How does the Charlotte CBA affect legislation?
Charlotte CBA works with law makers at the state level to introduce legislation that will help protect all riders in the state of North Carolina.  Not only do we work with legislators on safety matters, we also lobby and advocate for legislation that gives motorcycle enthusiasts more freedoms. Read more about our activities here.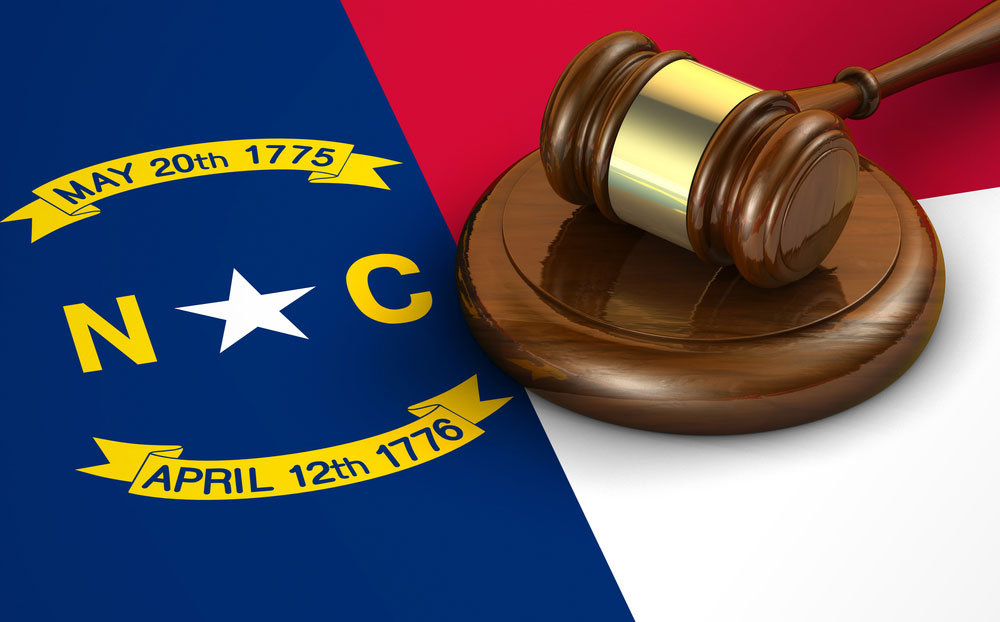 Active Legislation
2020 is a Short Session, only Bills that concern the state budget can be introduced. We are preparing our legislative objectives for the 2021 Long Session.
The Charlotte CBA regularly celebrates wins for our riding community at the state level.  We are proud of our accomplishments and take pride in knowing motorcyclists in the state of North Carolina are well represented.  
Right-of-Way Protection for Motorcyclists
CBA/ABATE of NC racked up a major victory in the 2011 Session with the enactment of House Bill 113 (SL2011-361), a bill that significantly increases the penalties for crowding a motorcyclist out of his/her lane or causing injury to the motorcyclist. This bill was introduced at the request of and was actively supported by CBA/ABATE.
No More Motorcycle-Only Checkpoints
CBA/ABATE scored another major victory with the enactment of House Bill 381 (SL2011-216), legislation that prevents law enforcement agencies from establishing patterns for vehicle stops at checking stations based on a particular type of vehicle. This bill was actively supported by CBA/ABATE of NC and is a major victory in the battle to protect motorcyclists from discriminatory profiling by law enforcement agencies.
More Protection from Drunk Drivers
CBA/ABATE successfully supported the enactment of two bills that provide motorcyclists with more protection against drunk drivers. Senate Bill 16, enacted as SL2011-16, expanding the authority of law enforcement officers to acquire blood samples from any person criminally charged in any case involving death by vehicle that is alcohol related. The second bill – House Bill 49, enacted as SL2011-191 – mandates active jail time for DWI offenders with three or more grossly aggravating factors and provides for enhanced monetary penalties and permanent revocation of the convicted person's drivers license.
Face Mask Bill
The most recent accomplishment was in the 2019 session HB 257/SB 321 Face Mask Bill. Previously it was illegal in NC to wear a mask covering your face. This bill which has been signed in to law exempts motorcyclists from not wearing face masks due to cold weather.
Expansion of Motorcycle Safety Awareness Training
At the request of CBA/ABATE of NC, House Bill 200, enacted as SL2011-145, included a provision that requires drivers education instruction to include at least one hour of motorcycle safety awareness.
Helmet Exemption for ATV Users
CBA/ABATE of NC successfully supported H 407, enacted as SL2011-68 – providing that persons who are 18 years of age or older operating an ATV off a public street or highway and those who are at least 16 years of age operating an ATV on the beach need not wear a helmet meeting USDOT motorcycle helmet standards.
Enhanced Motorcycle Awareness
CBA/ABATE successfully supported the use of DOT electronic message signs to deliver motorcycle awareness messages.