Working To Protect The Rights Of Every Motorcyclist in North Carolina
The Charlotte Chapter of the Concerned Bikers Association is The Premier Motorcycle Rights Organization of North Carolina
The Charlotte Chapter of the North Carolina Concerned Bikers Association is dedicated to representing the rights, privileges, and freedoms of all motorcyclists in North Carolina.  We help all motorcyclists in our state by influencing legislation, creating safety & training programs, and sponsoring events throughout the year.
We are a 501 (c)4 Not For Profit Organization.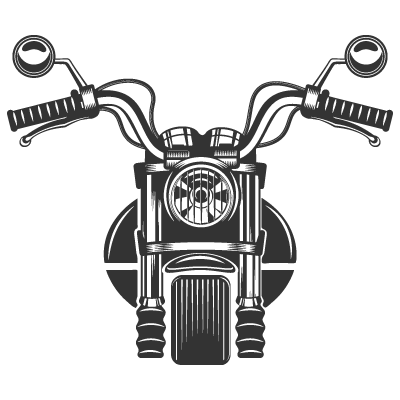 Protecting Motorcyclists Rights in north Carolina
There are many ways the CBA is active in preserving North Carolina's motorcycle rights.  Read more or become a member.
Membership in the CBA
Membership in the CBA has many incredible benefits for all riders. Regardless of experience level or age, joining the CBA is always a wise choice. Becoming a member of the CBA helps protect your rights as a rider.
Our 2 biggest events of the year. Our Spring and Fall swap meets are always a great time and attract riders from all over North Carolina.
Along with our fun rides, The Charlotte CBA regularly hosts charitable rides that benefit several North Carolina Based Charities.