What is the Concerned Bikers Association?
The CBA's main focus has always been to Fight for Fair Legislation – so that's exactly what we do. We also strive to promote motorcyclist safety through drivers safety programs and motorcycle awareness.
We are a 501 (c)4 Not For Profit Organization.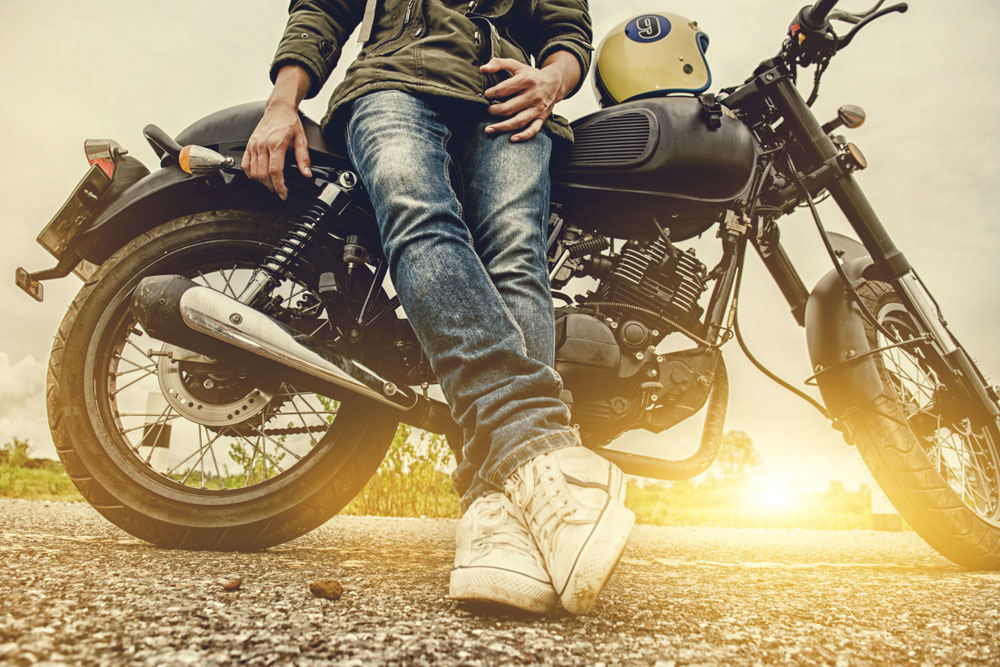 How do I join the CBA?
We have Membership Coordinators ready to help you Join at every CBA event. You can also join at a meeting, through the mail, or through our membership form.
When does the CBA Meet?
All are welcome at a Charlotte Chapter meeting. We encourage all members and non-members to attend.
Meeting Times and Dates:
Monthly Business Meeting is on the 2nd Wednesday of every month at 7:00 p.m. EVERYONE Is WELCOME! Join us for any meeting, at Iron Thunder Saloon in Concord NC
Contact us for details and to find our meeting location